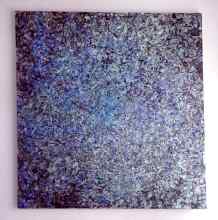 The Winter show has been arriving over the last two weeks and is no longer in preview mode...
Included here is a recent picture by James Edward Lane that was dropped off last week.
Also included this year, a selection of recent work from notable Oslo
artists,
including Jan Hakon Erichsen, Oyvind Suul, and Janne Talstad.
Gallery hours for Saturday, December 24th and 31st, like most Saturdays,
12-4pm ish.
exhibitions