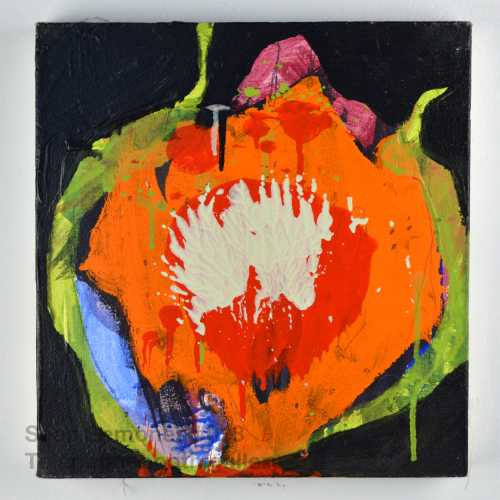 Looks like we are closing out the year with some balmy December weather.
gallery open limited hours,
Friday afternoon Saturday morning December 10-11
available by appointment Friday Saturday 17-18
Holiday Market has a wide range this year.
great options on affordable original fine art by local artists
in the gallery and online,
Sean Semones consignments listed in the [ flatfiles ] section of the website.
Call or email for availability of many local artists.
Also made-to-measure jackets, coats and accessories from the Bakker Brown popup.
Our remaining local art publication [ KC Studio ] did a nice write up
available [ here ]
if you follow the link at their website footer they will let you subscribe for free and you can also donate.
Per usual the aromatic imports table has a nice selection of agarwood from India,
perfume oils from Middle East and organic skin care made without phthalates
or synthetic musk. This decidedly not floral group of scents is inspired by Asian
incense and teak notes.
Those familiar with Oud & Bergamot from Joe Malone will recognize the
woody citrus accords largely absent from American cosmetic counters.
Hope everything going good out there.
Best Regards,
Tim S. Brown, Kansas City
Open hours
appointments appreciated
Fridays 2-6pm
Saturday 10-2pm
text or voicemail to: 816-582-9812
local case rates increasing,
masks and limited occupancy is the deal.
Telephonebooth Gallery
3319 Troost KCMO 64109
tim@telephoneboothgallery.com
Newsletter