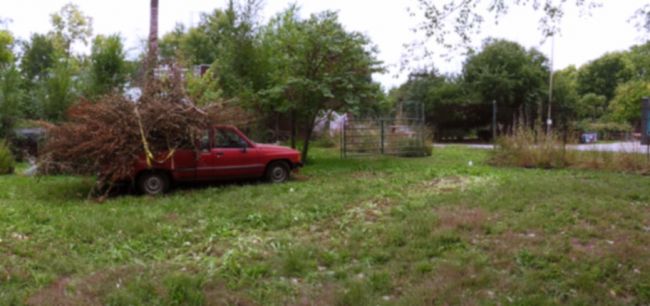 This year like most, artists were given a heads up in October/November and very kindly rooted around their studios for some art.
As I am a big fan of working artists, most often the art in group shows is the freshest, still experimental variety.
I was very happy with the pieces brought in and feel honored to share them with people in Kansas City and beyond that care about art.
What:
Who:
Artists: